Rio Marina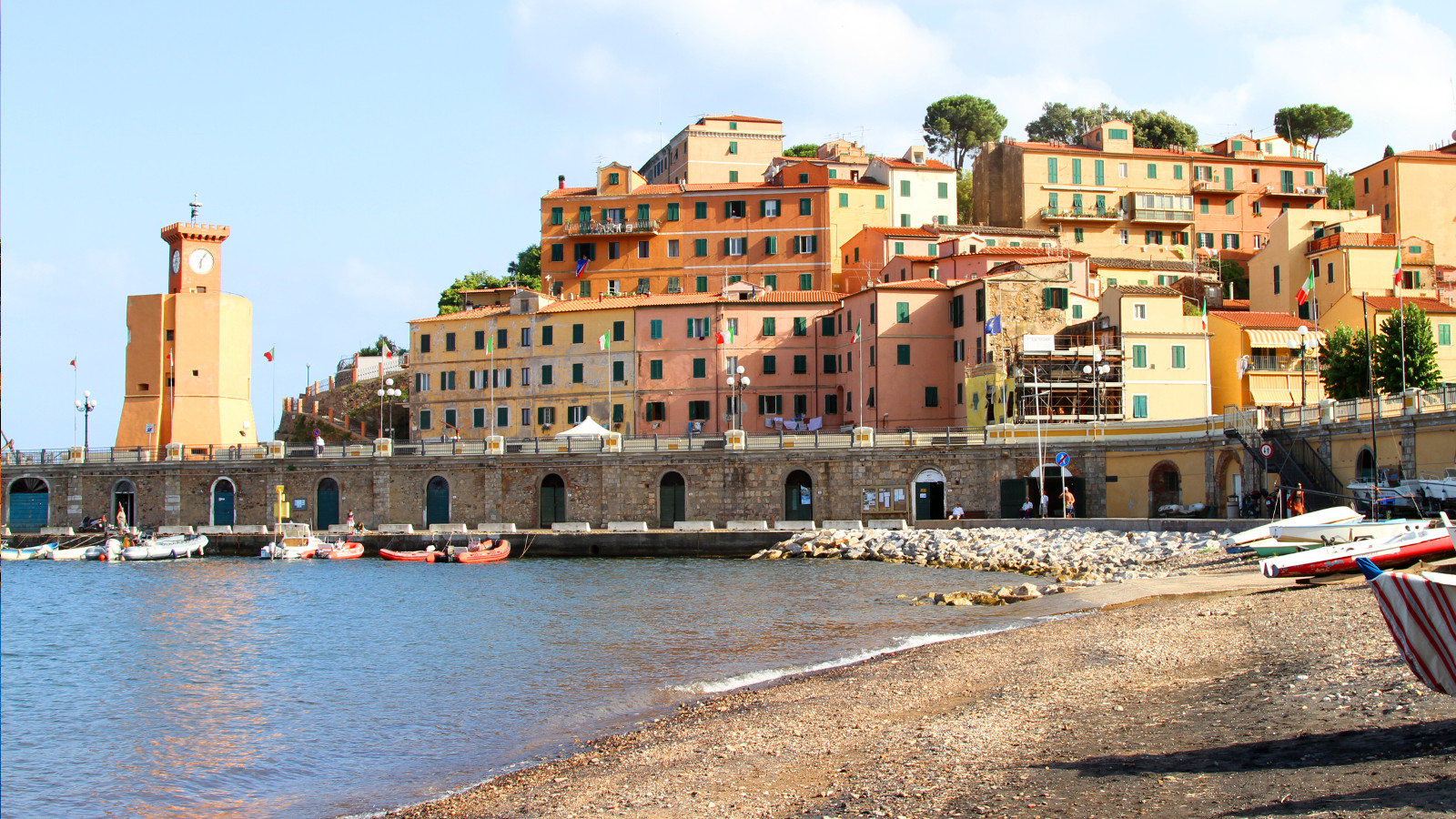 Located about 12 km from Porto Azzurro, the village of Rio Marina developed in quite recent times compared to the other towns of Elba, around the 15th century. Before that period, this area was subject to frequent raids by the pirates of the Mediterranean. The first inhabitants of the village were largely from the hill town of Rio nell'Elba and gathered around the Church of San Rocco. The present historic center is still located in that same bay, well sheltered by winds and rivers, where the church rises and where the harbor is located.
Once Rio Marina was the main mining town on the island, but once the local mining fields were exhausted, it became an equipped seaside resort. In particular, the most frequented and appreciated beach is that of Cavo, north of the historic village.
Behind Rio Marina are some of the most inland mountains and hills of the island, perfect for hiking and nature walks. The local trails give you wonderful views of the coast and the village.