Porto Longone
At the beginning of 1600 the great powers of Europe were constantly compared to the influence on Italy. The kingdom of Spain, who also controlled the kingdom of Naples, needed to take the safe route in the Tyrrhenian Sea. At the time the great galleys of war had very few skills of navigation, and were in danger without a safe haven to stay to protect.
The Gulf of Longone was ideal, because it is sheltered from the prevailing winds bringing sea-storms during winter. So in 1603 a Spanish garrison took land on the beach where there is now the town of Porto Azzurro, and began to build the Spanish fortress that still we can see.
In outline the fortress settled in Marina of Porto Longone the first settlements of fishermen and from there the country's history and its inhabitants began.
The Spanish fort, with the unification of Italy during the Renaissance lost its strategic importance for which it was built, and became a penal colony.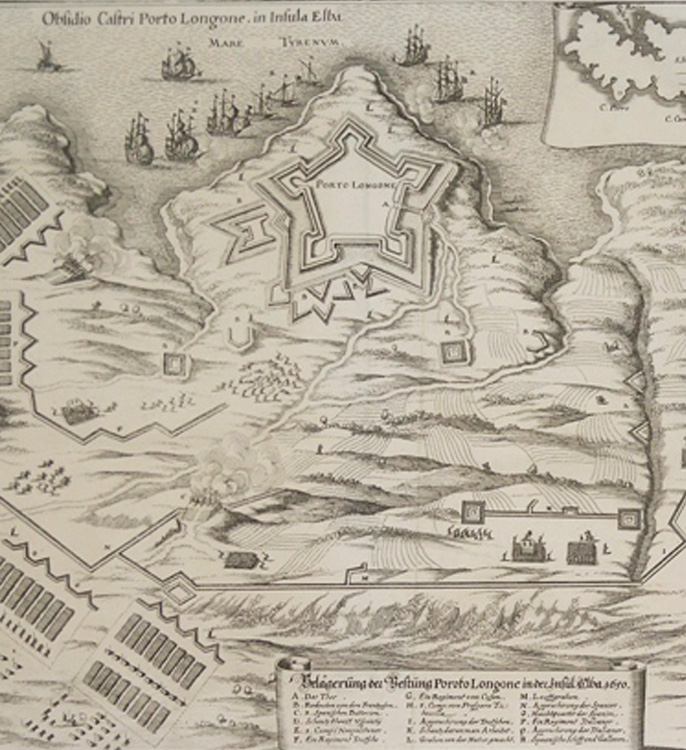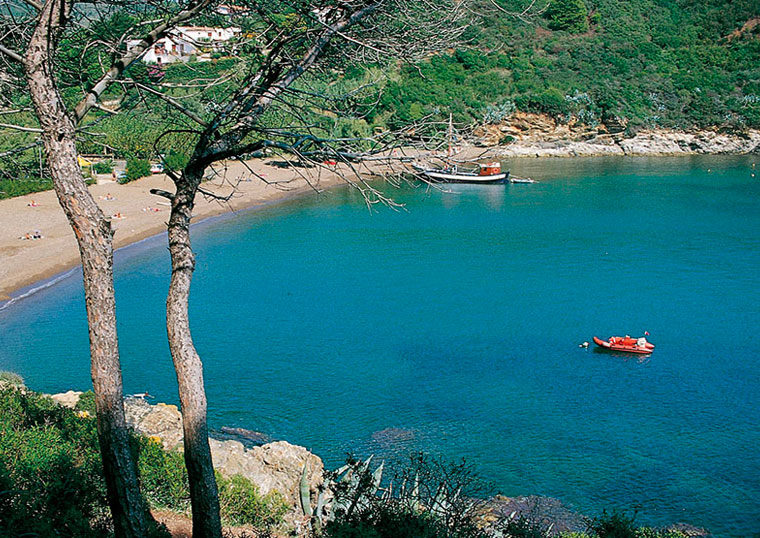 beach of Barbarossa
Legend says that the supreme commander of the Turkish fleet during the reign of Suleiman the Magnificent (in the years 1520 to 1538), Khayr ad-Din, known by the nickname "Il Barbarossa" during one of his many raids landed near the present-day Gulf of Porto Azzurro on a beach (which just took its name) in order to hide the result of raids carried out, as he was endangered by the fleet of Emperor Charles V. The intention to return to resume it was never completed, and the treasure still lies on the beach of Barbarossa waiting to be discovered.
Porto Azzurro
In 1946, with unusual foresight for tourism that did not come until 30 years later, the mayor requested the President of the Republic to change the name of the village, as Porto Longone was associated with a penal colony. So the name was chosen in Porto Azzurro, because of the clear water of the sea of the then Bay of Longone.
The country had an economic expansion when tourism began on the Island of Elba, in the early '70s.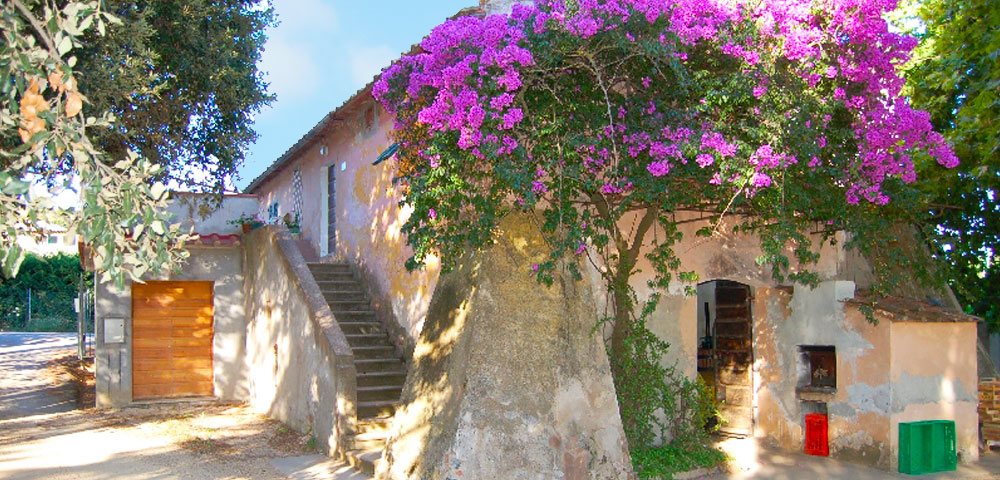 The Farm
The Rebua family lives in Porto Azzurro since 1700.
The farm is run by Tonino and his son Stefano, and before by his grandfather Pylades, his great-grandfather Antonio Rebua etc.