Porto Azzurro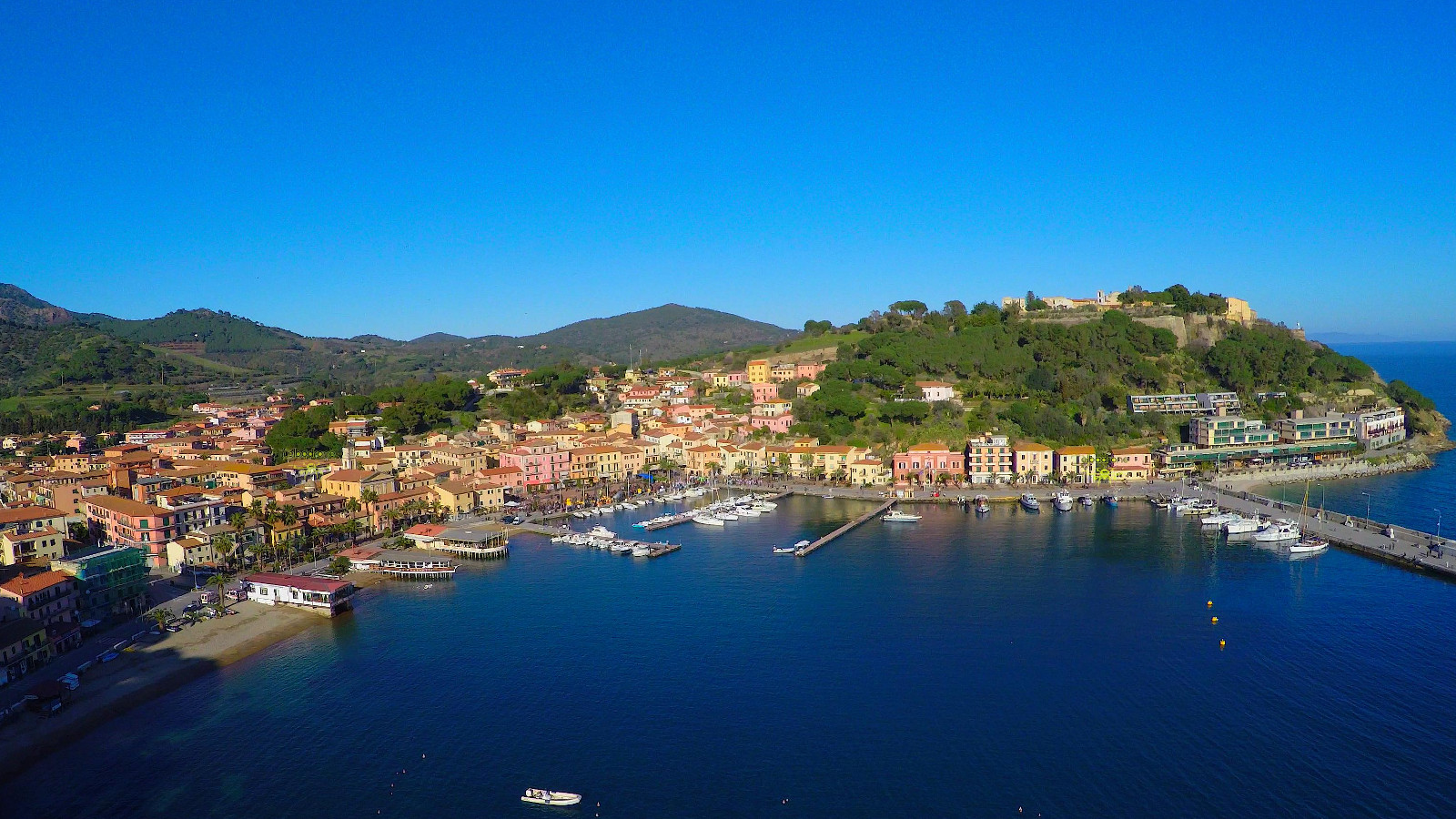 The most famous and appreciated tourist harbor of Elba Island, Porto Azzurro is strategically located away from winds and currents.
The old town is dominated by the imposing fortress of Forte Longone, an ancient fortress dating back to the 1600's. The fort is still a symbol of the town, well visible from the bridge of the ferries that shuffle from island to continent.
Developed as a simple fisherman and sailors village, Porto Azzurro has become one of the favorite destinations for tourists on the island. It offers wonderful sandy beaches, rocky beaches and cliffs ideal for sunbathing. In the evening the streets of the historic village are enlivened with open-air markets, music and performances under the stars.
Porto Azzurro is also the ideal destination for excursions and diving just a short distance from the shore. In its bay lies even the wreck of an ancient Roman ship sunk with a load of amphorae coming from the African continent. This is an exciting attraction for enthusiasts and for those who want to try this sport for the first time.